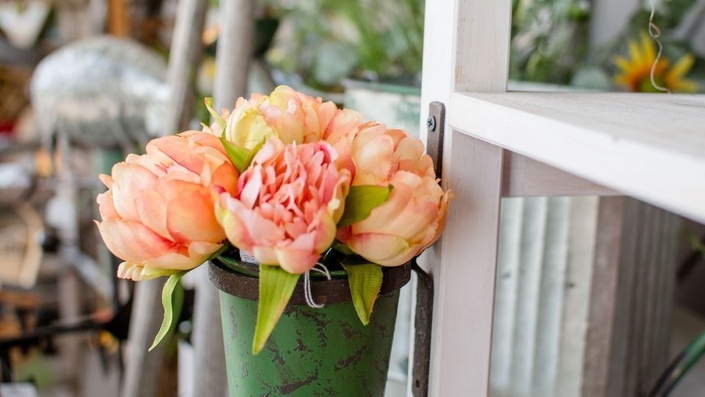 The Simple Home Reset
An online mentorship program to help you clear the clutter, create a lighter, more peaceful home, and reduce your stress.
Are you Constantly cleaning up, but never feel like your house is clean?
Do your kids constantly ask if you'll play with them and you find yourself responding, "in a minute, more often than not?
Do you move stuff from one place to another, but never really know where to put it?
Do you long to feel less stressed and more focused on and connected with your family?
Do you dread having people over because your house is always a mess?
Does every room remind you of all the things you need to do?
According to an article in The New York Times, researchers have found that clutter negatively impacts mental well-being, especially in women.

Friend, I'm with you and I'm here to help you!
How do you describe your house right now?
Happy?
Calm?
Peaceful?
Joyful?
OR...
Chaotic?
Overwhelming?
Frustrating?
Draining?
You can't do much to change the busyness of the outside world, but you do have the power to change your home.
You only have 18 summers to raise and enjoy your babies. Let me help you create the lifestyle change you've been longing for.
Stop spending your precious time and energy on the stuff in your house.
I'll walk you through 5 simple steps to lead you towards permanent change.
1. Design- Design a home and life you love.
2. Curate- Fill your home and life with things you love and get rid of the excess that weighs you down.
3. Organize- Make it easy to put things back where they go and get out of the never ending cycle of constant reorganization.
4. Routines and Systems- Make daily tasks simpler by creating routines and systems that give you your time back.
5. Maintain- Make a permanent switch from overwhelmed to calm and present.
It's time for you to take action friend!
You deserve to have a home that brings you and your family joy and doesn't add unnecessary stress to your life.
You deserve to spend your time doing what you love and not managing your stuff.
Motherhood is too short, too precious, to live in survival mode.
You are not alone and I have the perfect solution for you.
I used to sit on the floor to play with my kids, but never felt fully engaged. My mind was pulled in a million directions as I scanned the house and saw all the stuff and everything that needed to be done.
I felt overwhelmed every single day, barely able to make it until bedtime.
I had no energy for anything other than cleaning, getting the laundry done, and feeding my family.
I have been where you are and it was sucking the life out of me and stealing the joy that should come from being a mom.
My house no longer stresses me out.
I'm present for my kids and my husband.
And our home is a place we can make sweet memories!
I'm a naturally messy person and have trouble putting things back where they go. If I can do this, anyone can!

"If organizing worked, don't you think you'd be done by now?"
-Courtney Carver
Organizing over and over isn't the solution. Buying pretty tubs to put your things in, won't create a peaceful home. It's a mindset shift, a lifestyle change...
and that's what you'll get in this program!
Here's what you'll find inside the program
Learn how to choose the purpose for each room and space in your home.
Learn how to get rid of excess stuff and curate all your belongings.
Figure out your organizational style and organize your home once and for all.
Use the guided decluttering and organizing videos for extra support and clarity.
Learn how to create routines and systems that make managing a home simpler and less time consuming.
Learn how to maintain the peaceful home you've created.
Revisit the course over and over as your family grows and changes.
"This course continues to benefit my family. I have a much better mindset about the amount of clothing my family needs. My own closet was so full I could barely get hangers in there when I did my laundry. I have stopped feeling guilty getting rid of clothing. Now my closet is much more spacious and it's not full of clothes that I'll never fit into again. Also, I got the clothing out of there that doesn't fit my children now, but will fit someday, and I put it in my basement. That has given me peace of mind and space. My pantry is also much better and I actively work to keep my counters from being drop zones. I would absolutely recommend this course to others. Jenna is completely a blessing to our family's sanity. "
- Kelly M., Student of The Simple Home Reset Mentorship Program
You'll walk away from this program with
More time and space for what really matters to you.
Routines that make cleaning, making meals, and daily to-do's less stressful.
A simpler home and simpler days.
The feeling of relief that only comes from getting rid of the excess stuff in your life.
A mindset shift around physical clutter, mental clutter, and priorities.
Permission to live differently and create a home and life you love.
LESS CLUTTER in your home and your mind!
What's actually inside?
Video lessons to help you declutter and organize your entire house.
Routines and systems that will take the stress out of daily to-do's, managing a home, and time management.
Guided decluttering and organizing videos of the most lived in and biggest problem areas in the house.
Weekly projects so you can take action immediately.
Go at your own pace and revisit the lessons anytime!
Course Curriculum
Design- Your Dream Home
Available in days
days after you enroll
Curate- Get Rid of the Excess and Make Room for the Important Stuff
Available in days
days after you enroll
Organize- Find the Perfect Home for Everything
Available in days
days after you enroll
Your Instructor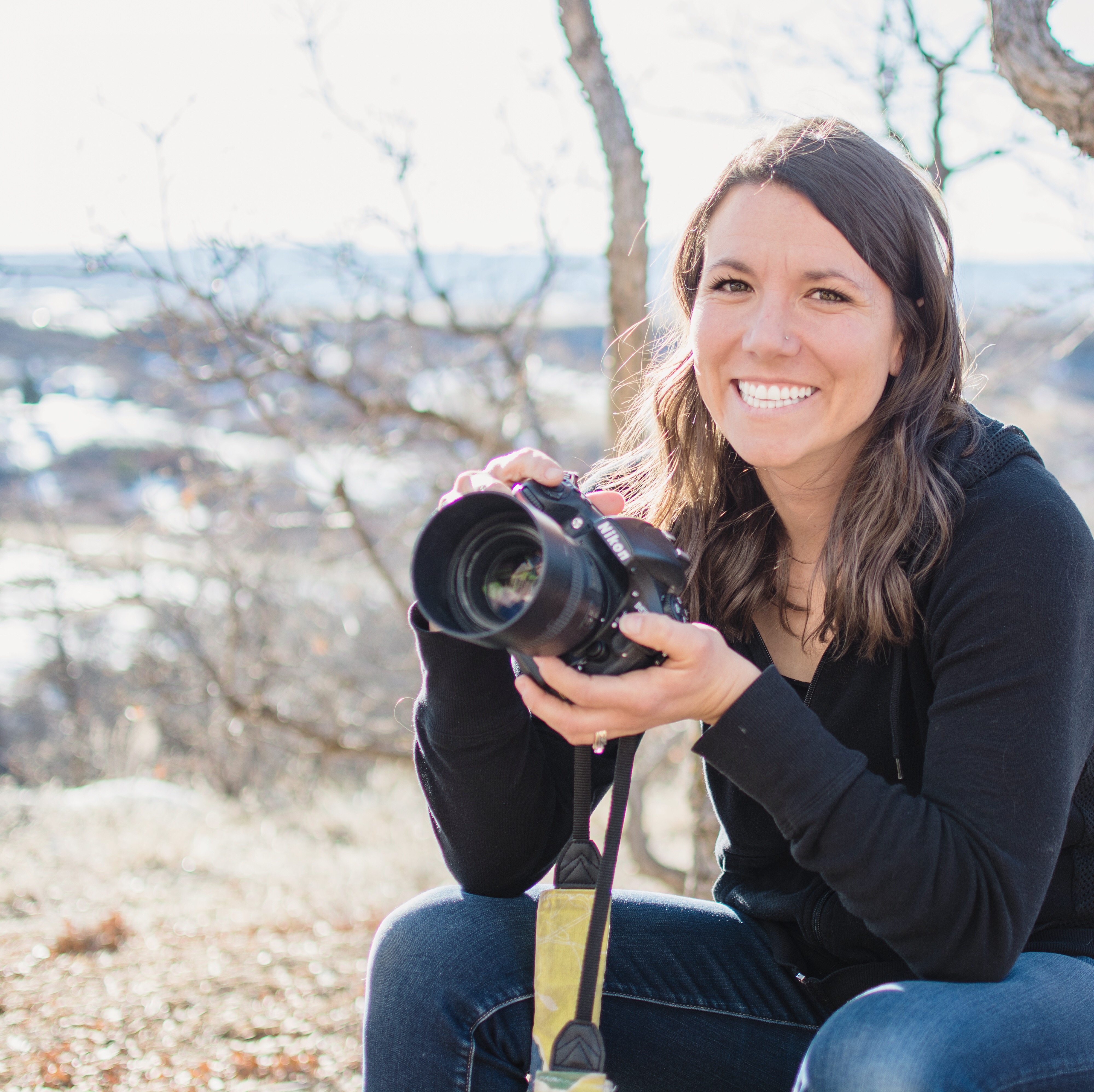 Hey there! As a mom of 3, I know how heavy life can feel and how exhausting it is to raise kids and manage a home. I understand the day to struggle and how difficult it can be to get your head above water.
I want to come along side you and help you cut through the clutter to live a lighter, more joyful motherhood. I want you to have space to breathe and enjoy your children. I want your home to be a place of peace and I want you to stop wishing away the hours in the day until bedtime.

Besides my personal experience of being a mom to 3 children, I also have a background in education. I've been a teacher and a teacher's mentor and have communicated with hundreds of families. And what I've found is we're mostly all the same.
We want to do it all for our kids.
We want to give them everything.
Our houses are filled to the brim.
We don't have enough energy to take care of ourselves.
We don't have enough time to get it all done.
We spend more money than we make in an effort to provide that dream life for our family.
But none of these things are bringing anyone any happiness.
I have created this course give you another way so you can spend your energy on the things that really bring you purpose. I'm so glad you're here!
Courses Included with Purchase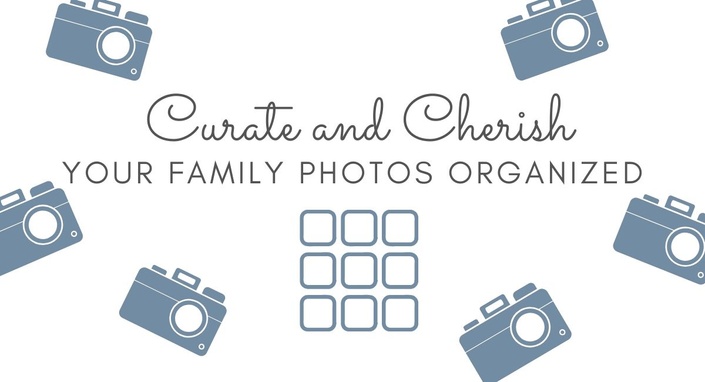 Curate and Cherish
Say goodbye to photo clutter and organize your family photos, once and for all!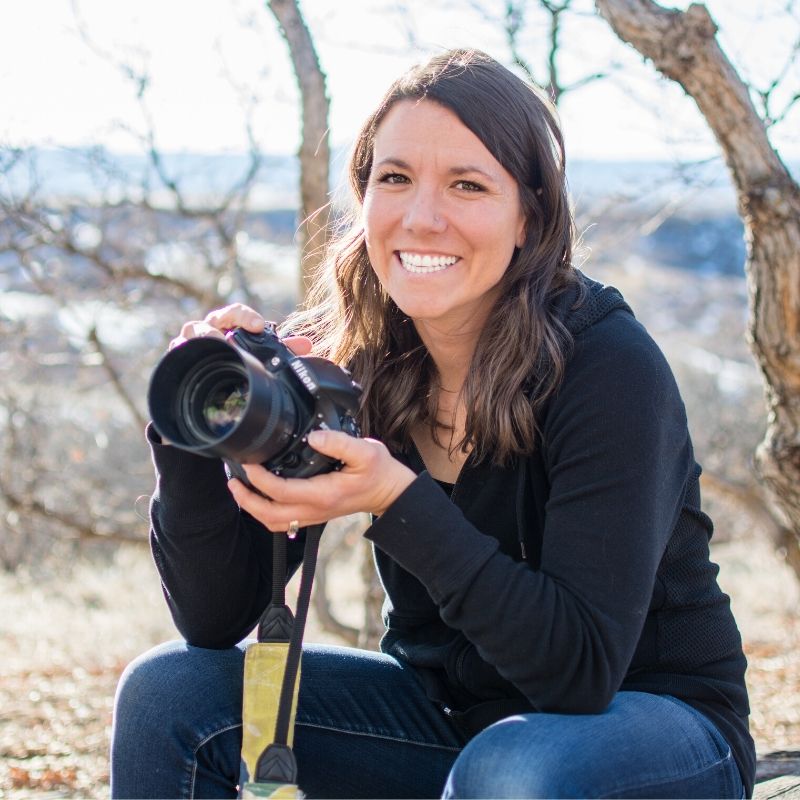 $97
Original Price: $97
Frequently Asked Questions
When does the course start and finish?
The course starts now and never ends! It is a completely self-paced online course - you decide when you start and when you finish.
How long do I have access to the course?
How does lifetime access sound? After enrolling, you have unlimited access to this course for as long as you like - across any and all devices you own.
What if I am unhappy with the course?
I would never want you to be unhappy! If you are unsatisfied with your purchase, contact me in the first 14 days and I will give you a full refund.
What if I'm not sure this is the right program for me?
I'm always happy to help you decide if this is a good fit for you. Just send an email to
[email protected]